Affiliates
We know you love what we sell, so why not get paid for sharing our brand? We actively seek passionate people to help promote our products, and in return we provide an extremely generous rewards program that provides an excellent, continuous, and attractive source of additional income. We will provide access to your own software that tracks every lead, sale and commission payment due to you. Everything you need to start is available right now...
Sign up below to become an ambassador to our awesome brand.
Already an affiliate? Click here to log into your dashboard.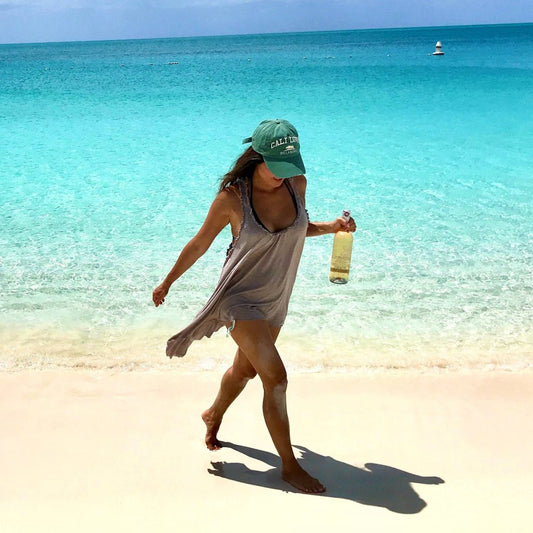 Our products are animal cruelty-free, vegan (except our goat's milk soaps) and non-GMO. Every month we happily give a percentage of our profits to numerous charities close to our heart. Our reasonable prices reflect our values and mission to make very high quality organic skincare available to everyone. We guarantee all our products for full refund or exchange with zero hassle. Love your skin!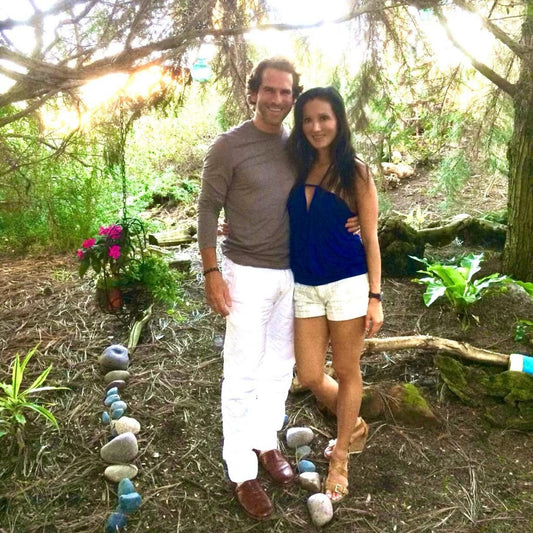 NY LOCATIONS 2021: After months of closure of our pre-pandemic locations, we are excited to be selling in person again at the Bryant Park Holiday Market (located between Fifth Avenue + Avenue of the Americas, between 40th + 42nd Street in Manhattan) from October 29th 2021 - January 2nd 2022. We look forward to seeing you!