Welcome to Sweetwater Labs
Sweetwater Labs was born out of a long search for highly-effective 100% natural skincare products for all skin types, especially sensitive skin. After a decade of apothecary research into natural ingredients and formulations, we created a line that is truly effective (don't take our word for it - read some of the glowing testimonials) with beautiful scents from only pure components. All our products are animal cruelty-free, vegan (except our goat's milk soaps) and non-GMO. We guarantee all our products for full refund or exchange with NO time limit. We are the only skincare brand that offers this type of guarantee. We are THIS confidant in our products. Customer service is a TOP priority and we always ensure everyone has amazing experiences with us and our creations!
Nadia Doh and Yoav Irom
Founders
Avid lovers of nature, travel, European 80s music, hilarious people and monkeys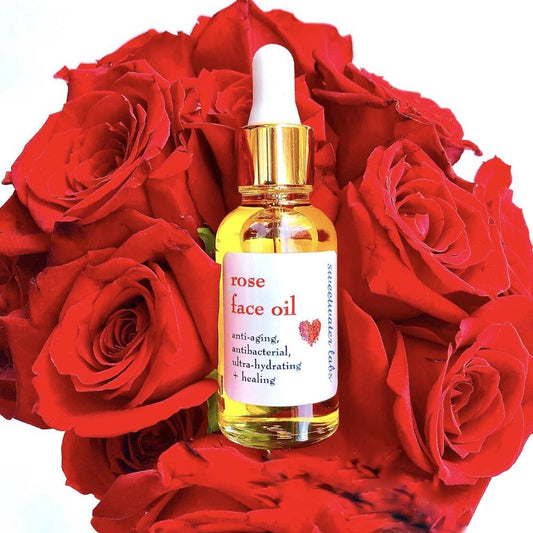 Rose Face Oil
Our Bestseller. Pure Bulgarian Rose and Argan Oils. Super Nourishing + Hydrating. Incredible Results
"WOW!... My Skin Was "Glowing"... Smells Glorious... I Love It So Much" - Sarah B.
Shop Now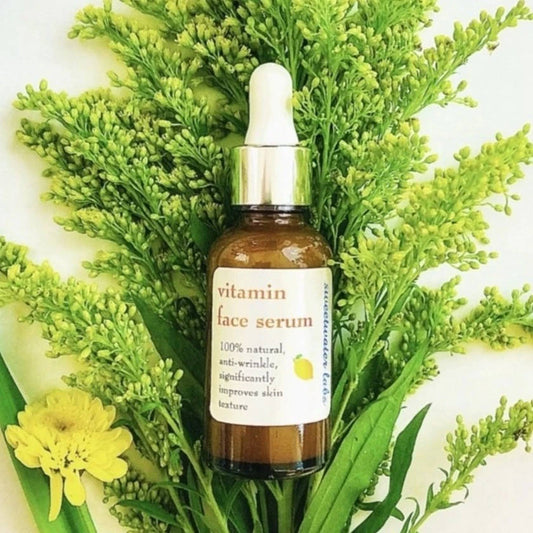 Vitamin Face Serum
Our Other Bestseller. Anti-Aging. Antioxidant. Significantly Improves Skin Texture.
The Best Vitamin C + Hyaluronic Acid Serum On The Market.
"Finally found THE serum" -Heather G.
Shop Now