Charities
"My religion is very simple. My religion is kindness." - Dalai Lama
Every month part of the revenues from Sweetwater Labs goes to these charities: 
Covenant House (youth homeless + crisis center) 
www.covenanthouse.org
1-800-388-3888
Restore New York (organization helping survivors of sex trafficking)
www.restorenyc.org
1-888-373-7888
No Kid Hungry (During this unprecedented time this organization feeds children who do not have regular access to meals from the nationwide school shutdown. In many cases these meals at school have been their only meal of the day).     
www.nokidhungry.org 
Doctors Without Borders (founded in 1971, this amazing organization of volunteer healthcare workers provide medical aid to global areas where its needed most. They are independent + neutral which allows them to go into zones where many other can't. This charity provides lifesaving humanitarian medical care + bears witness to so many events around the world)      
www.doctorswithoutborders.org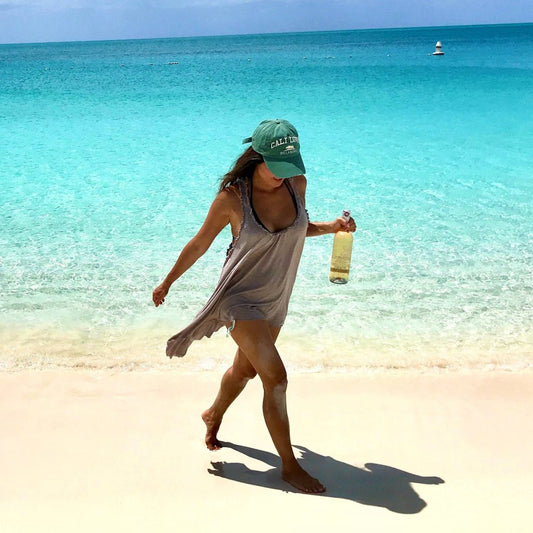 Our products are animal cruelty-free, vegan (except our goat's milk soaps) and non-GMO. Every month we happily give a percentage of our profits to numerous charities close to our heart. Our reasonable prices reflect our values and mission to make very high quality organic skincare available to everyone. We guarantee all our products for full refund or exchange with zero hassle. Love your skin!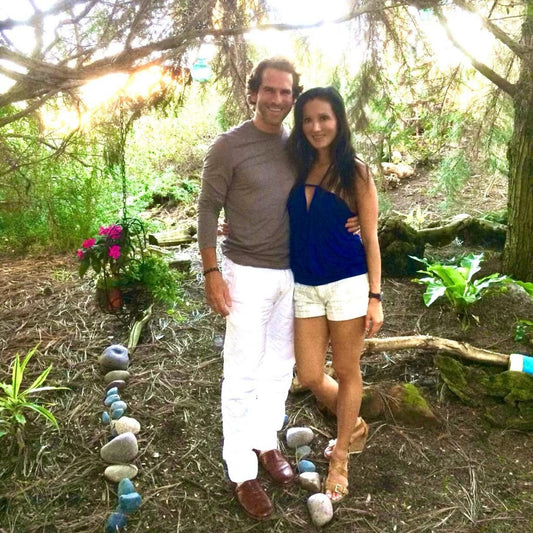 NY LOCATIONS 2021: After months of closure of our pre-pandemic locations, we are excited to be selling in person again at the Bryant Park Holiday Market (located between Fifth Avenue + Avenue of the Americas, between 40th + 42nd Street in Manhattan) from October 29th 2021 - January 2nd 2022. We look forward to seeing you!